Pressure Washing and Gutter Cleaning Services for Odessa, New Port Richey and Holiday.
Call now for a hassle free, over the phone quote. (727) 520-2198
Professional equipment, professional job!
Let Driveways Plus Pressure Washing LLC, take care of all of your pressure washing and gutter cleaning needs in Odessa, New port Richey and Holiday. We use only professional grade equipment and detergents, to ensure a perfect job every time. We also offer very competitive pricing, in this very competitive market. Call us today, and say goodbye to that dirty driveway and clogged gutters! Call or text (727) 520-2198
We are here to help.
Whether you need your driveway or pool deck pressure cleaned, or you have a clogged gutter above your pool cage. We are here to help. If you have received a nasty gram from your HOA, and your driveway isn't up to snuff. Call us! We will clean the offending area, and get that HOA off your back. Driveways and sidewalks start at $69 for up to 750 sq feet. And just 8 cents per sq. for over 750 sq ft.
Gutter cleaning services are also available, starting at just $69.00.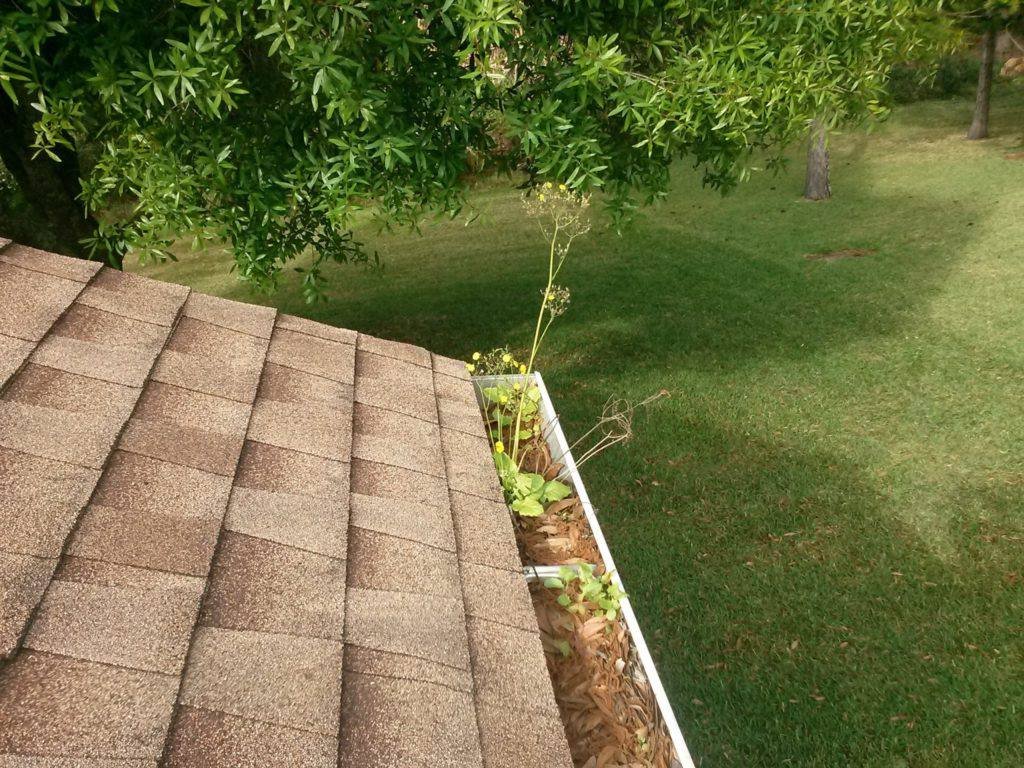 We clean gutters out by hand..No mess!  All gutter systems are flushed with water.  We make sure gutters and downspouts are flowing and free of clogs and debris.
Please see our gutter cleaning services page for more information.
Contact us now.
Did you know that 90% of free estimates, can be done over the phone using new technology, such as google earth and other apps. We can see your house, pool deck and driveway, and actually measure from the sky. No need to wait around for a contractor to show up, we can do it now. Call today for a hassle free quote.   (727) 520-2198